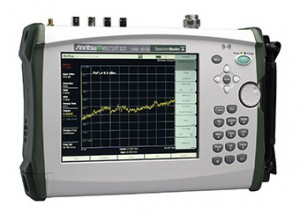 Troubleshooting interference? Looking for clandestine transmitters? The signal hunt is on.
Arm your hunt with intelligence and mobility with the new Anritsu Mobile Interference Hunting System. Anritsu's signal hunting system allows you to locate offending emitters quickly and easily.
The system is easy to set up and its intuitive touch screen interface, mapping software, and voice prompts enable one-person operation. With the Anritsu signal hunting system, you significantly reduce expensive and time-consuming efforts required to track down unwanted signals.
Get a quote and watch the video to see how easy signal hunting can be.